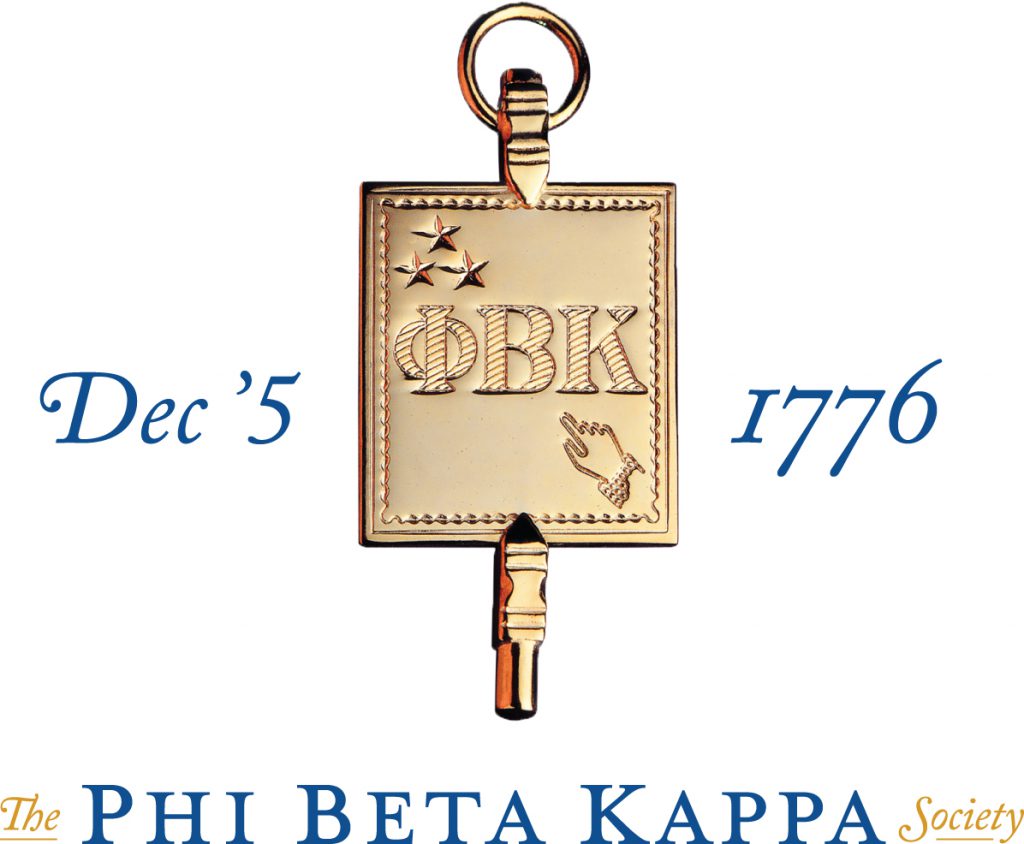 Phi Beta Kappa is the oldest honorary scholarship society in the United States. The Delta of Michigan chapter, at Kalamazoo College, was founded in 1958.
Phi Beta Kappa celebrates and advocates excellence in the liberal arts and sciences. Its campus chapters invite for induction the most outstanding arts and sciences students at America's leading colleges and universities. The Society sponsors activities to advance these studies — the humanities, the social sciences, and the natural sciences — in higher education and in society at large.
Visit the national Phi Beta Kappa website to learn more.